What kind of problem are you having? Select all that apply.
Pest Control in Maryland
Frontline Pest Control is dedicated to providing reliable and professional pest control services in Maryland. With our team of experienced technicians and commitment to customer satisfaction, we aim to create pest-free environments for both residential and commercial clients.
Our pest control services in Maryland will eliminate: 
Ants
Spiders
Wasps
Hornets
Silverfish
Millipedes
Centipedes
Rodents
Roaches
Fleas
Ticks
Mosquitoes
And more!
Image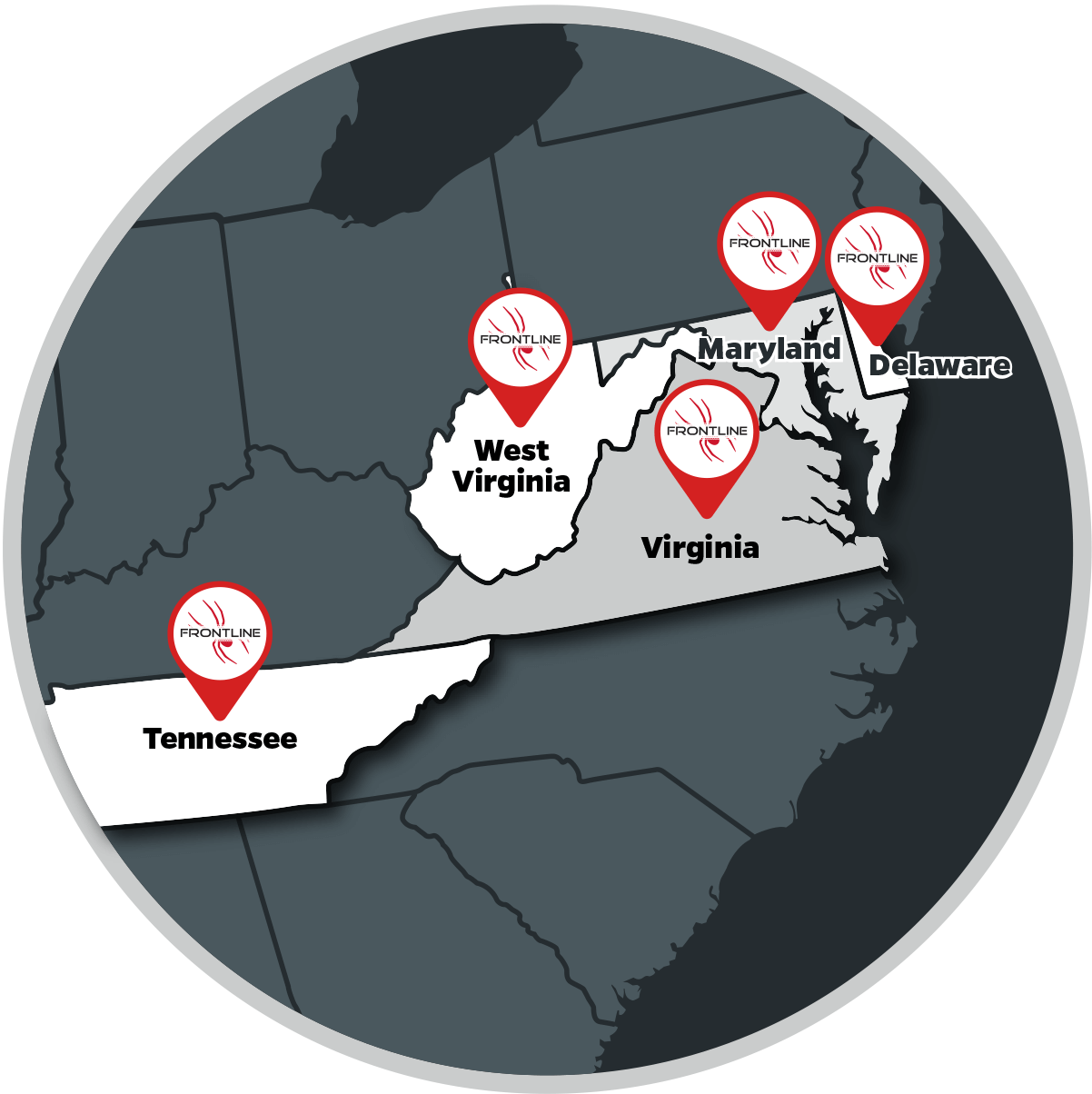 Trust Your Local Maryland Exterminators
As a locally owned and operated pest control company, we have in-depth knowledge of the unique pest challenges faced by Maryland residents. We understand the specific pests that are prevalent in different regions of the state, allowing us to deliver targeted solutions. Trust your local Maryland exterminators today!
Customized Pest Solutions
We understand that every pest infestation is unique, which is why we offer tailored solutions to meet your specific needs. Our experts will conduct a thorough inspection, identify the root cause of the problem, and develop a customized treatment plan that best suits your situation.
Contact Frontline Pest Control
When it comes to pest control in Maryland, trust the experts at Frontline Pest Control. We are committed to delivering top-notch service, effective solutions, and peace of mind to our valued clients. Contact us today for a consultation, and let us help you reclaim your property from pests.
Image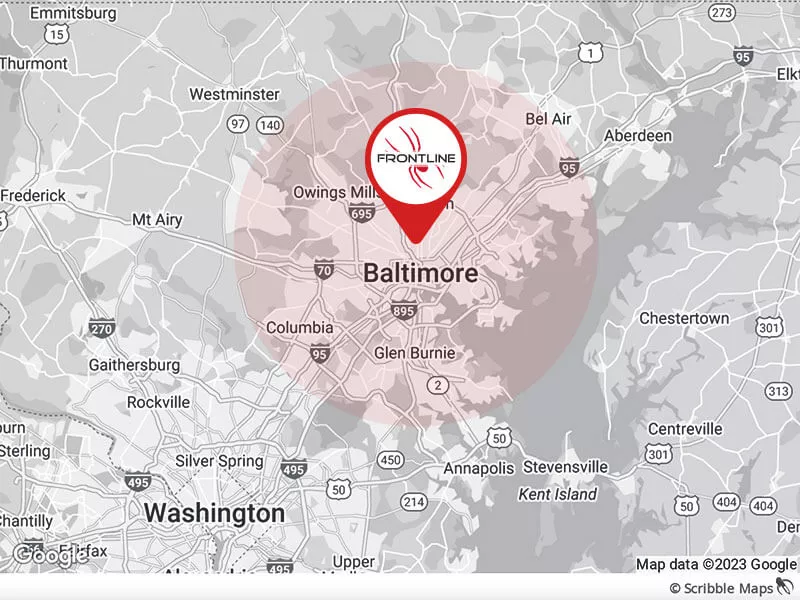 Areas We Service
We are proud to offer dependable and quality pest control across the region. We currently offer pest control services in: