What kind of problem are you having? Select all that apply.
Pest Control in Ashburn
Choose Frontline Pest for reliable, local pest control services in Ashburn. With 15 years of experience, we provide top-notch, reliable services to keep your home pest-free. Our team is specialized in handling all types of pests that may infest your home. We are equipped with the latest tools and techniques to effectively eliminate unwanted guests, ensuring a safe and comfortable environment for your family.
Say goodbye to unwanted pests such as:
Ants
Roaches
Spiders
Silverfish
Fleas
Moths
And more!
Customized Pest Treatment Plans
We understand that every home is unique, which is why we tailor our treatment plans to address your specific pest control needs. Say goodbye to pests and hello to a pest-free home! Contact Frontline Pest Control today to schedule a pest inspection and take the first step towards a pest-free home for your family and pets.
Image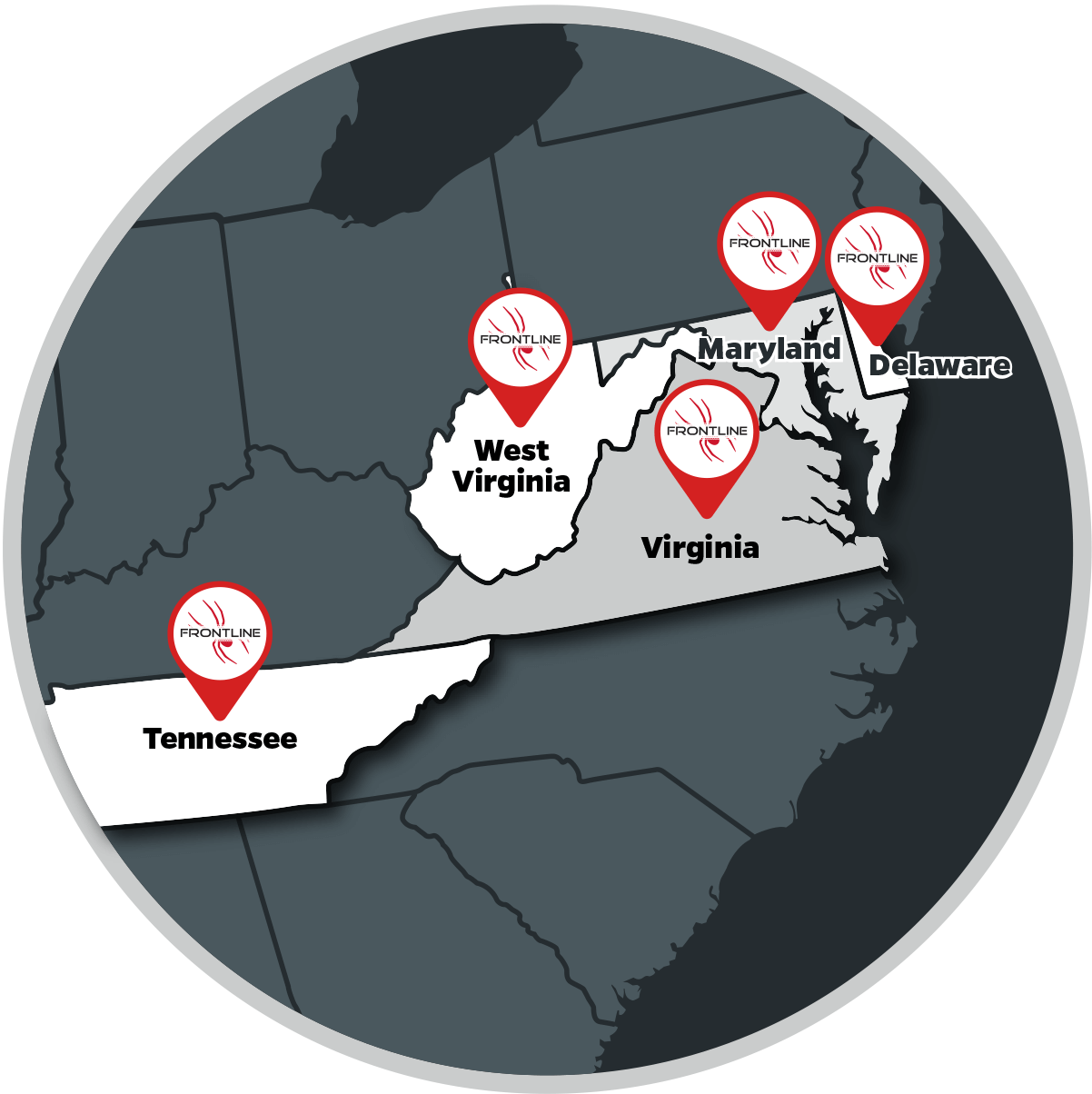 Termite Control in Ashburn
Are you facing a termite infestation in Ashburn? Don't worry, Frontline Termite Control Service has got you covered! With over 15 years of experience as a trusted termite exterminator in Ashburn and the surrounding areas, we offer reliable and effective solutions to get rid of termites and protect your property.
Our termite treatments in Ashburn include: 
Thorough inspections to detect termite activity.
Tailored solutions to achieve a termite-free home.
Ongoing monitoring to ensure long-term protection.
Safe and effective termite treatments.
Family and Pet-Friendly Treatments
Our termite treatments are safe for your loved ones, including kids, pets, and plants. The solution we use is stored within in-ground stations, away from any potential damage or interference, ensuring its effectiveness remains intact. Protect your family today and give our termite exterminators in Ashburn a call! 
Mosquito Control in Ashburn
Say goodbye to pesky mosquitoes and dangerous ticks in Ashburn with our top-notch mosquito and tick control services. With our comprehensive approach and certified professionals, we'll ensure your outdoor space is free from these annoying pests.
Our mosquito control in Ashburn includes: 
An in-depth inspection of your property to identify mosquito and tick hotspots.
Strategic application of larvicides in areas prone to mosquito breeding, preventing new infestations.
Advanced mosquito traps to reduce mosquito populations, giving you season-long relief.
Bi-monthly treatments during peak months will create a barrier against mosquitoes, ensuring they stay away from your property.